Raveena Tandon's Desi Nuskha
When the children of Raveena Tandon have a cold, cough and cold, then they make a decoction with some herbs and feed them.
Raveena makes a decoction by boiling basil leaves, black pepper, turmeric and ginger in water. Honey can also be added to add sweetness to it. Regarding the consumption of this decoction, Raveena says that children should drink lukewarm decoction only then there will be more effect.
Also read: If children have a cold, make a decoction at home and cure them
Benefits of drinking brew for children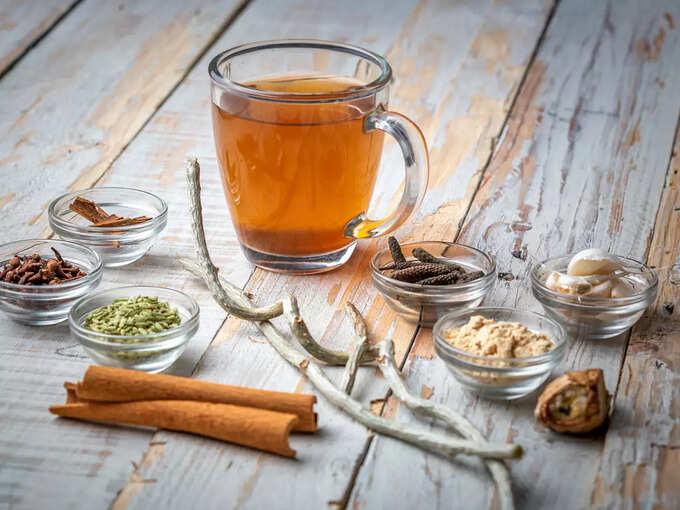 You can also make a decoction with herbs like Raveena Tandon. Here we are telling you some of the benefits of drinking decoction for children.
The decoction has antiviral properties and also affects coughs and colds. Basil leaves help in reducing mucus from the body.
Drinking decoction also increases immunity and prevents infection.
The decoction made from herbs has anti-inflammatory and antiseptic properties that relaxes the throat and prevents cough.
The decoction helps to cure cough, cold, flu and fever. The decoction enhances immunity and acts as an antioxidant in the body.
Also read: How to make a decoction at home with oregano
What is the benefit of drinking brew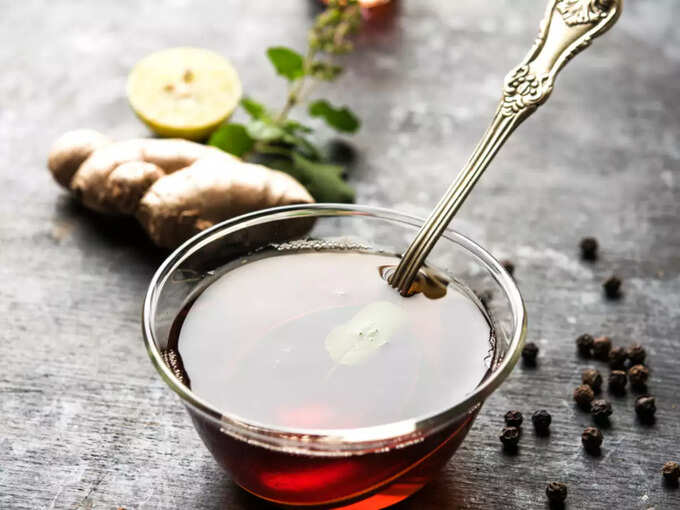 The herbs used in decoction help to keep the liver and kidney healthy. If kidney and liver fail to function properly, jaundice, loss of appetite and indigestion may occur. It also affects the development of the child.
The decoction has the ability to cool, which can help to cure many stomach and digestive problems such as gastritis, hyperacidity, and headaches, nausea etc.
Also read: Drink decoction every day, not heavy on immunity, know how much and how to drink right
What kind of mother is Raveena Tandon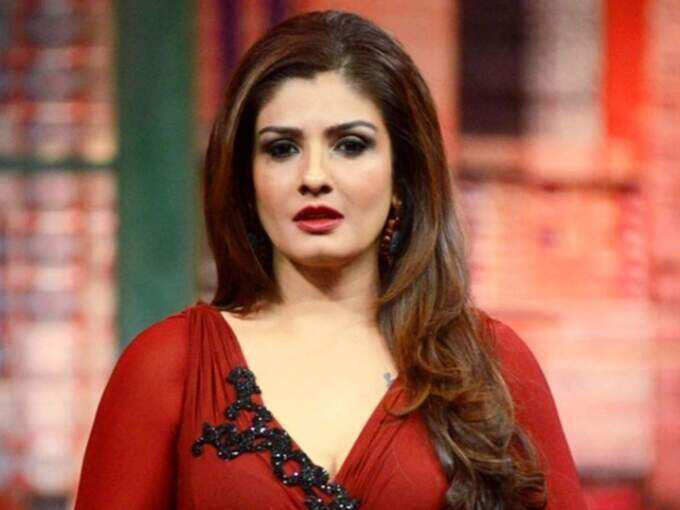 Raveena Tandon also takes care of her children like ordinary mothers. Raveena says that she takes care of every little thing about her children. She asks the children about their day spent in school, prepares their school dress and also helps in homework.
On hearing this, you must also feel that Raveena is not a celebrity mom but a normal mother.